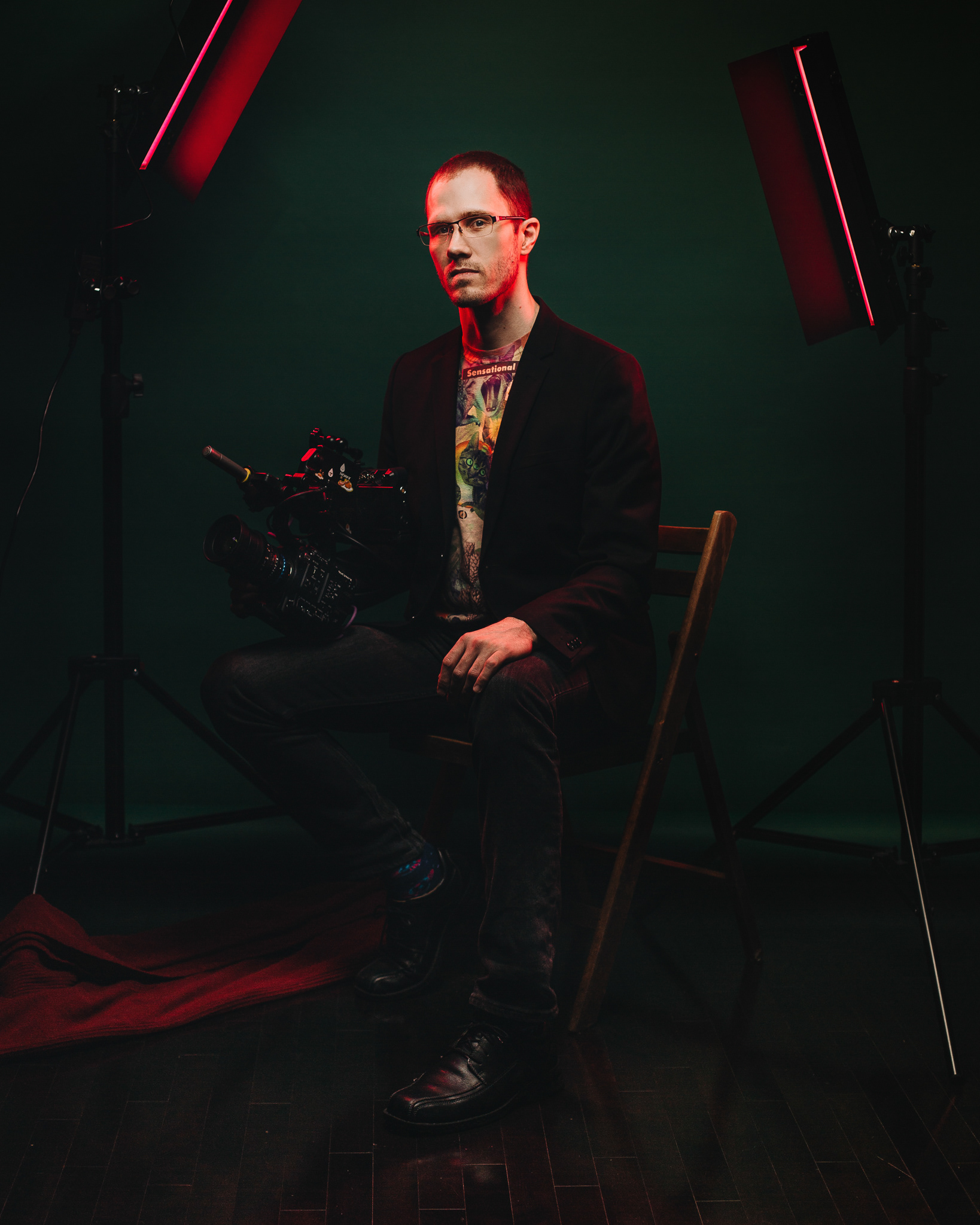 I'm a director, DP, and writer based in Toronto, Canada. I've produced, directed, DOP'd, and written features, shorts, web series, corporate/branded and social content spanning a multitude of genre from coming-of-age drama, to maker documentaries, to practical-fx heavy horror, to sketch comedy, to children's series.
In the past, I produced, directed, DOP'd and edited 
Snow - Based on the Graphic Novel
, and donated the film's earnings to the Princess Margaret Cancer Foundation. A few months later I released 
Ink - Written by Hand
, a short doc about handwriting that was watched 71,000+ times on Vimeo and featured by The Verge, the Globe and Mail, Design Taxi and the CBC. The mockumentary I produced, directed and edited, 
Farm is a Four-Letter Word
, recently won a $10,000 prize from CineSpace studios in 2018.