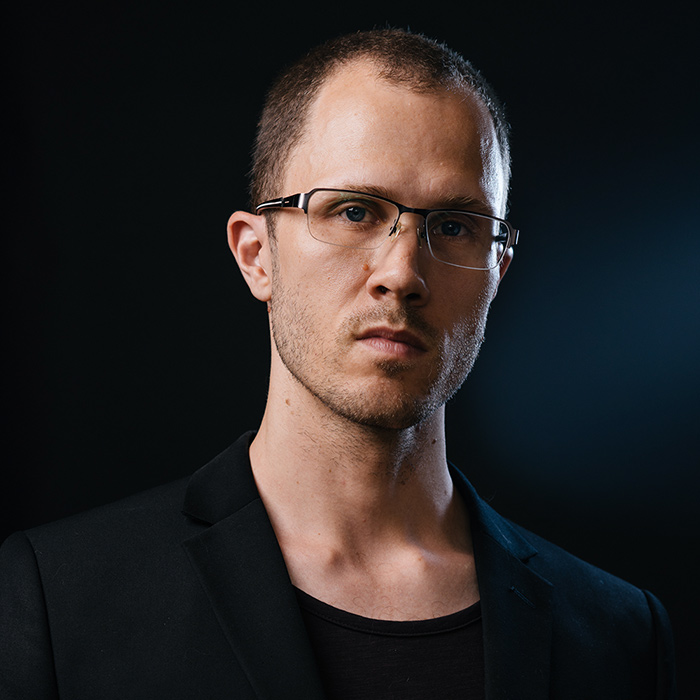 I'm a director, DP, and writer based in Toronto, Canada.
In late 2014 I produced, directed, DPd and edited 
Snow - Based on the Graphic Novel
, and donated the film's earnings to the Princess Margaret Cancer Foundation. A few months later I released 
Ink - Written by Hand
, a short doc about handwriting that was watched 69,000+ times on Vimeo and featured by The Verge, the Globe and Mail, Design Taxi and the CBC. My latest directorial effort, a mock-doc called 
Farm is a Four-Letter Word
, debuts at the Yellowknife International Film Fest in October and will be released online in 2016.
I'm working on a few new things at the moment, including stories a feature about a bullied girl in high school who bites back, A.I. running for political office, a pilot about a vampire in New York, a zombie/robot apocalypse, and other stuff. Let's chat.